Top-Rated Ames Lawn Care Service

No Weeds | No Problem

Take back your weekend.

Enjoy your lawn and leave the lawn care to us.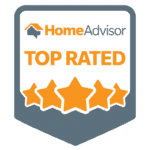 We've hired Nice & Precise for a variety of lawn care needs. They have been outstanding. Very prompt, great communication, well priced. I have worked with other lawn care professionals and Jordan's team does an exceptional job.
Pete S.
- Residential Customer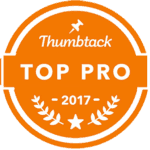 I live in Los Angeles and found Nice & Precise to take care of my mother's lawn in Ames. When the work by the crew wasn't quite what it should be (once), my mom called to let Jordan, the owner, know — not that she was upset, but because she thought he should be aware. Jordan not only apologized on the phone and arranged to have the issue corrected immediately, the next day, he came to her house with flowers and apologized in person. Now THAT is amazing customer service; truly above and beyond. I absolutely recommend Nice & Precise to anyone!!! Oh, and of course, the lawn looks great, too.
Michelle W.
- Satisfied Customer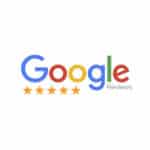 We have Jordan with Nice & Precise maintaining many of our property management lawns. He always provides excellent customer service and communication. He is also flexible and prompt at responding to any requests we have. We enjoy working with him!
Mandy Powers
- Triplett Property Management

Lawn Care Service
Experienced & Affordable

Hassle free lawn care programs
Ames Lawn Care Service
As the weather gets warmer in Ames, Iowa, conditions are becoming perfect for weed growth in your lawn. It's time for some Effective Weed Control for your lawn. Weeds are a nuisance to any homeowner. Without good Ames weed control options, your lawn can quickly be taken over by various types of weeds
Here are some common lawn weeds that you may find in Ames, IA:
Have a new lawn care project in mind?
Contact us for a free, no obligation quote for your lawn care services.
Are you an existing Nice & Precise Lawn Care customer?
Login to your online customer portal where you can view your invoice, pay your bill, view current projects or request new services.